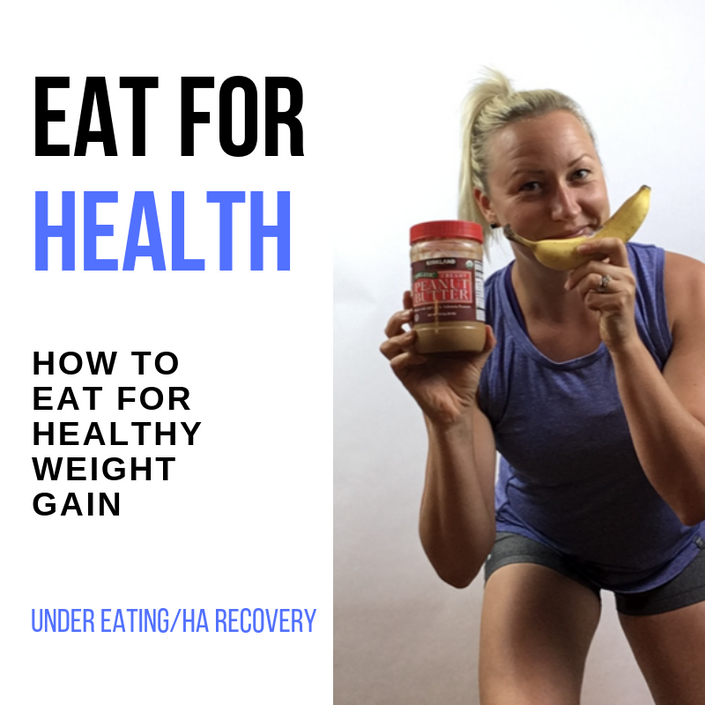 Eat For Health
How to Eat for Healthy Weight Gain + 25 Simple Recipes!
Have you been carefully tracking your calories, eaten clean, lost weight but... also noticed your health is not as great as it used to be?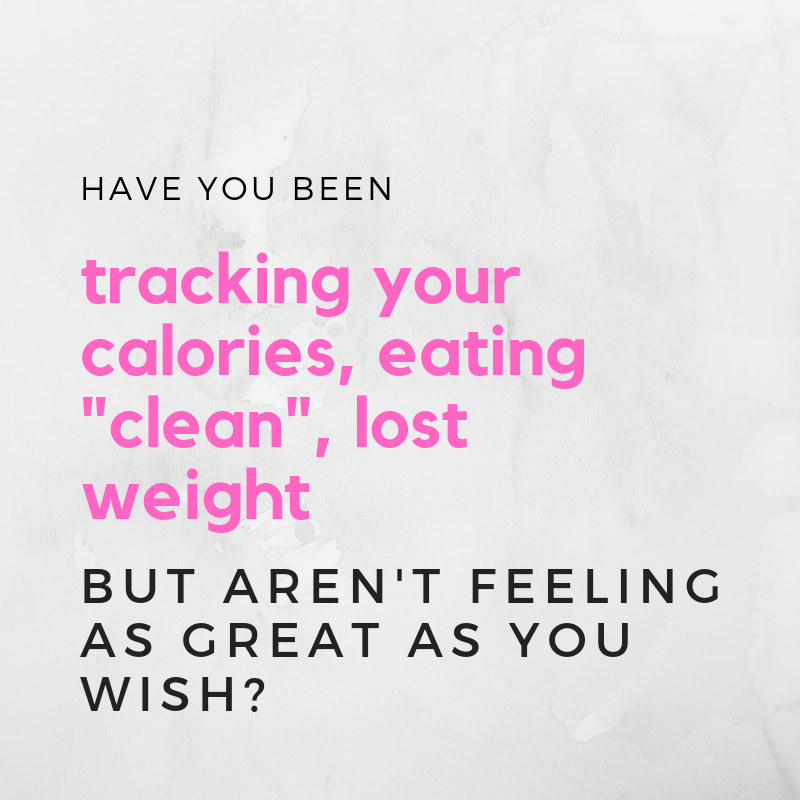 You may find that you...
have lost your period or it has come irregular and less frequent
are losing your hair
your skin is dull
your nails are brittle
you're always cold and need to wear long clothes even when it's hot
you have lost your libido
you have difficulty sleeping
no matter how much you sleep, you never feel truly rested
you're irritable and moody
you're constipated
... etc?
These can all be results of not eating enough. Although the media and even doctors assure that weight loss is almost always a good idea, if our health starts to decline as a result, this is not the case.
But the symptoms mentioned above are not all.
Long time under eating has also more serious results than losing hair and being moody... Especially if we don't get our periods regularly, we may be setting ourselves up for bigger issues in the future, such as infertility, osteoporosis, mental disease and heart disease.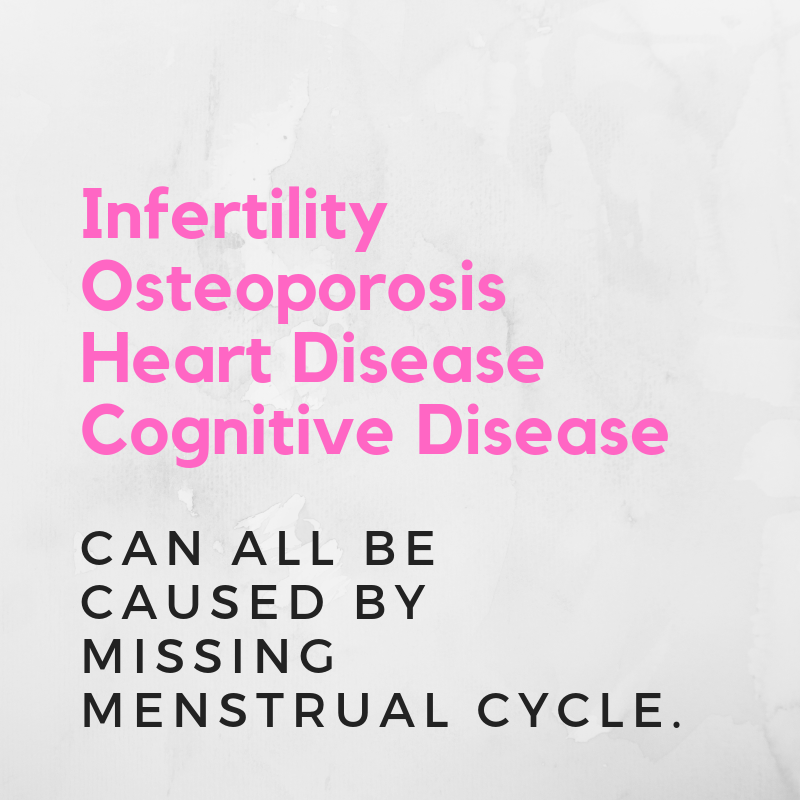 The solution to all these health issues is to provide our bodies with more energy. In other words, we need to start eating more food. Here's my promise to you: Once you start giving your body enough energy and are consistent with it, it's going to thrive again soon!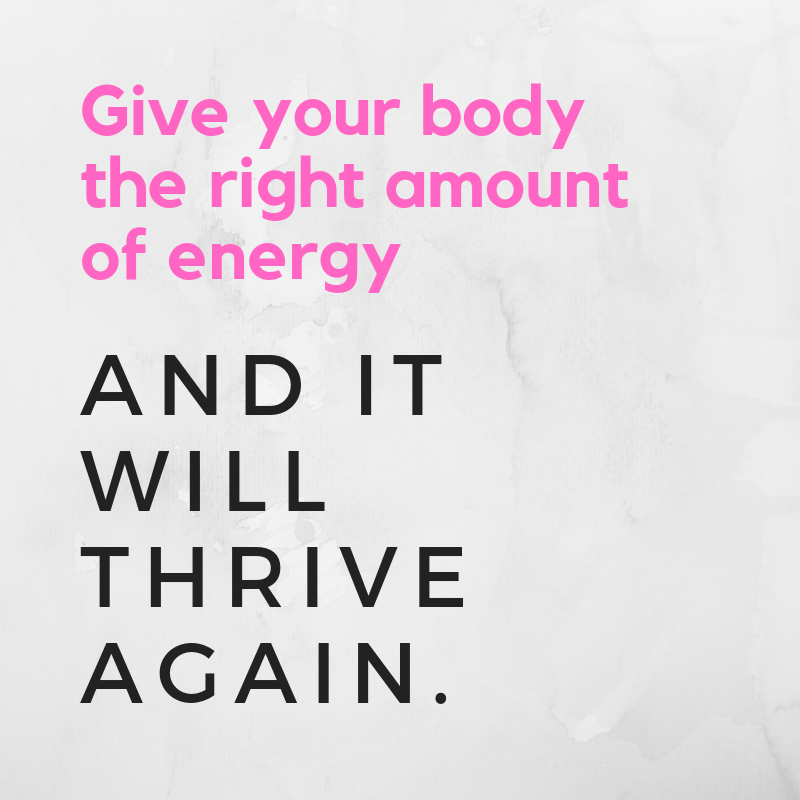 Here's what your day probably looks like right now:
You wake up in the morning, feeling tired. You make yourself a large cup of coffee to get going. You get yourself to the gym although you're exhausted but you do it anyway because you're going to feel guilty otherwise. You're really tired but you power through.
You eat a light breakfast, counting your calories carefully and making sure you don't eat too much.
At work, you're feeling brain foggy and unable to focus. You get your job done but you're not as efficient as you used to be. When you get home, you're moody and irritable.
At dinner, you're making sure you're not going over a certain number of calories, even if you're still hungry and need more food.
You eat a clean diet and are always trying to find ways to cut back on calories because you're scared of gaining weight and thinking what others will say. Most of the time you have enough willpower to stick with your diet but occasionally, you binge... Which makes you think that you're not strong enough, and that you need to run it off the next day.

You may have lost your period, you're constipated, always cold... You have no interest in sex, and when you go to sleep at night, you're planning your next day's food and workouts already. You're feeling stuck!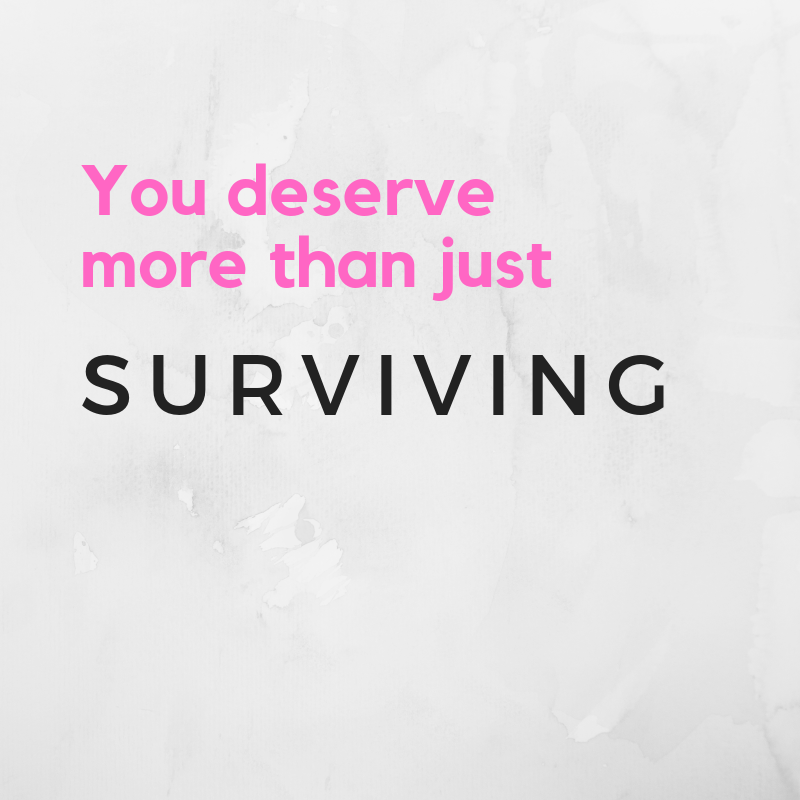 But here's what your day could look like, if you ate enough and didn't obsess over food and fitness:
You wake up after great sleep, eat a healthy and satisfying breakfast that fills you up and energizes you. You don't need multiple cups of coffee to wake up.
At work, your mind is sharp and you're productive.
For lunch, you eat a nutritious meal and as much as you need - you can trust your body instead of a calorie tracking app!
After work, you may work out but you also may take a rest day if you're feeling like it. If you work out, you're excited to do it. You work out to get stronger and be healthy, not to burn more calories. You don't need a tracker to tell you whether it was a successful workout or not because that isn't determined by the calories you burned.
You also do restorative movements like yoga and leisure walking and enjoy them, without feeling any guilt for not working out hard and not burning as many calories!
After dinner, you may feel like dessert and you trust your body that it knows what it needs. You eat the dessert, enjoy it, don't binge on it, but have just enough to feel great. You don't worry about how to burn it off the next day.
You have a regular period, your digestion is normal, you're not cold all the time, and your normal libido is back too.
All these things are available for you, but you need to start eating more. Your body and mind will feel much better if you eat enough!
If you want to change your current day-to-day life to feel better rested, more energetic, have your period and all the other great things that come with having a healthy functioning body, this program will help you to get there. It teaches you how to eat in order to get your body back to balance if you've been experiencing hypothalamic amenorrhea or other under eating symptoms.
You will also find 25 recipes that will help you to restore your weight without feeling stuffed!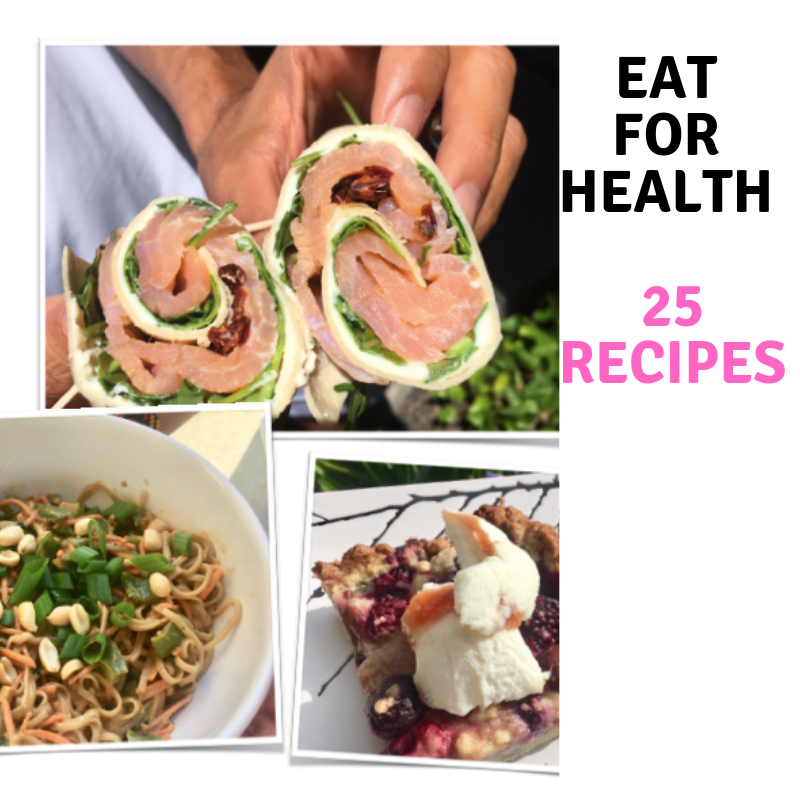 A lot of times women say that they don't know how to eat enough for recovery. What to eat? How do they get calories high enough? They feel like they are too full even after eating 1600-1800, how are they supposed to eat even more?
This is what this program is about - explaining what and how much to eat, and supporting you with recipes that help you to achieve your healthy weight in an easy and healthy way.
If you make recipes from this book, you can be sure you hit a high enough number so you don't need to track anything. The nutrition facts are provided at the end of the book, if you want to see them. But by making 3 meals and 2 snacks from this book per day, you will reach your calorie goal. Do it consistently and you start feeling much better!
It's always a good idea to snack between the meals to get to your goal faster, so you will also find a quick and easy guide to store-bought snacks.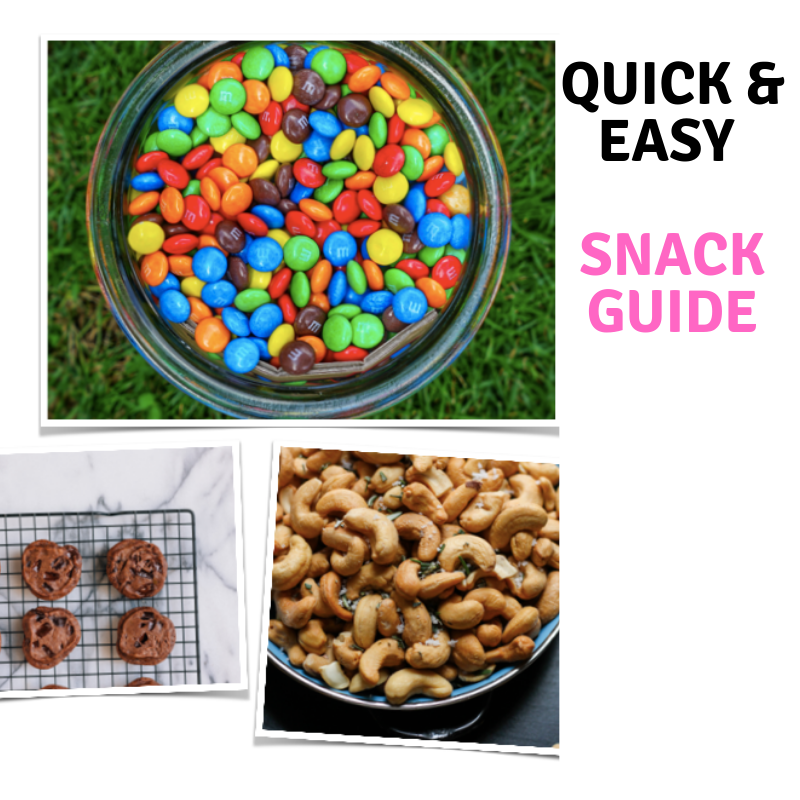 Here are the most common questions about this program:
How long do I have to eat high number of calories to get my period back and/or start feeling better overall?
There's no one answer, it's different for everybody. But one thing you can do to make things happen as fast as possible is to stay consistent with eating a lot. Don't throw in the towel if you didn't see a big change in the first week!
Do I need to count calories?
If you want to track your calories, then yes, the program has the recommended calorie intake for your age and height. However, I recommend only those who are unsure they meet their daily minimums, track. If you know that you hit them, don't track!
Are the recipes in the recipe book difficult to make?
Most of them are really simple. Some of them need a bit more work but overall, you don't need special chef skills or a lot of time.
How many recipes are there in the book?
There are 26 recipes: 7 breakfasts, 7 lunches/dinners, 4 side dishes and 6 snacks/desserts.
I thought you'd ask! My philosophy is: As long as you don't have medical conditions, everything can be consumed in moderation and should not be avoided, and therefore there are no unclean foods. This is important because we also need to heal the way we think about food. It's not clean or unclean, good or bad.
All meals in this recipe book are homemade and most of them include vegetables. However, there are some foods that are often labeled as unclean, like some sugar and even white flour, used in some recipes. The reason is that these foods are not harmful as we've led to believe. In fact, trying to eat extremely clean is one of the reasons why we end up under eating.
Allowing ourselves to experience true food freedom makes recovery and eating after recovery, so much easier.
What else besides recipes is included in this program?
Please check out the Curriculum part below!
Your Instructor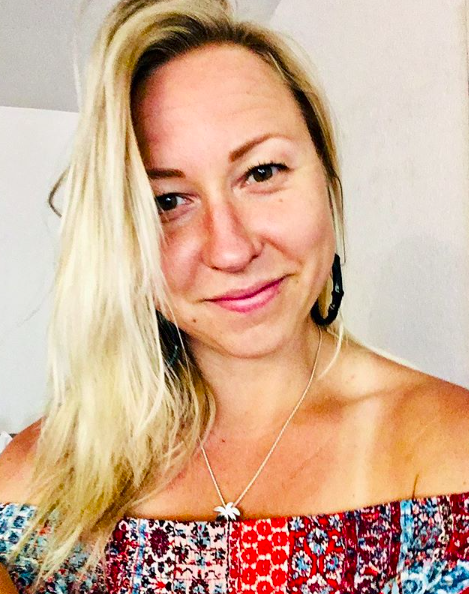 I'm Kersten Kimura, PhD and NASM Certified Personal Trainer.
I'm helping women to recover from hypothalamic amenorrhea, overtraining, under eating and body image issues. Welcome to my course, Eat for Healthy Weight!
Course Curriculum
What You Need to Know about Gaining Weight for Health
Available in days
days after you enroll
Practical Tips for Gaining Weight for Health
Available in days
days after you enroll
Frequently Asked Questions
When does the course start and finish?
The course starts now and never ends! It is a completely self-paced online course - you decide when you start and when you finish.
How long do I have access to the course?
How does lifetime access sound? After enrolling, you have unlimited access to this course for as long as you like - across any and all devices you own.
What if I am unhappy with the course?
We would never want you to be unhappy! If you are unsatisfied with your purchase, contact us in the first 30 days and we will give you a full refund.