Get Your Period Back!
How to Recover from Hypothalamic Amenorrhea
Are you missing your period?
While not having to deal with periods every month may seem awesome, if you're woman in the fertile age, not having them can be potentially dangerous for your health.
Did you know that not having a regular monthly period is linked to many health issues that you're very likely already experiencing?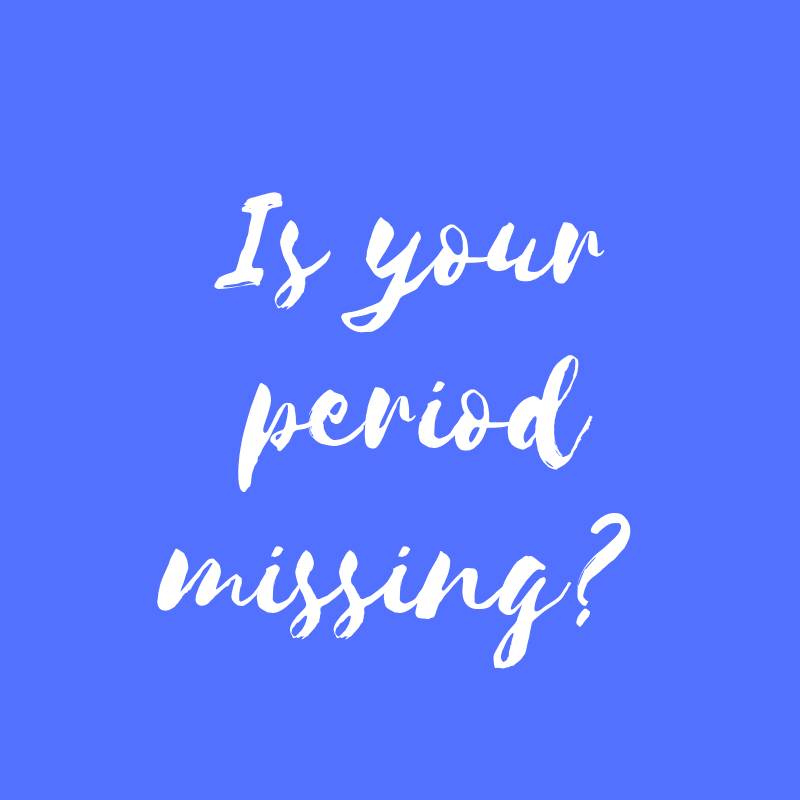 You may not know this, but here's the truth: Not getting your monthly period is caused my hormonal imbalance, which is causing you some of the problems that you're already having. You just didn't know they're connected!
Does any of the following sound familiar?
You're chronically exhausted
You're feeling burnt out
You have trouble falling and staying asleep
...or you want to sleep all the time!
You're hands and feet are often cold, even when it's warm
Your recovery from workouts takes longer
Your digestion is bad, most likely you're having constipation
You have no libido
Your hair is falling out
You're constantly thinking about food and exercise.
But that's not all.
If you don't get your period regularly, you may be faced with even bigger issues in the future, such as infertility, osteoporosis, mental disease and heart disease.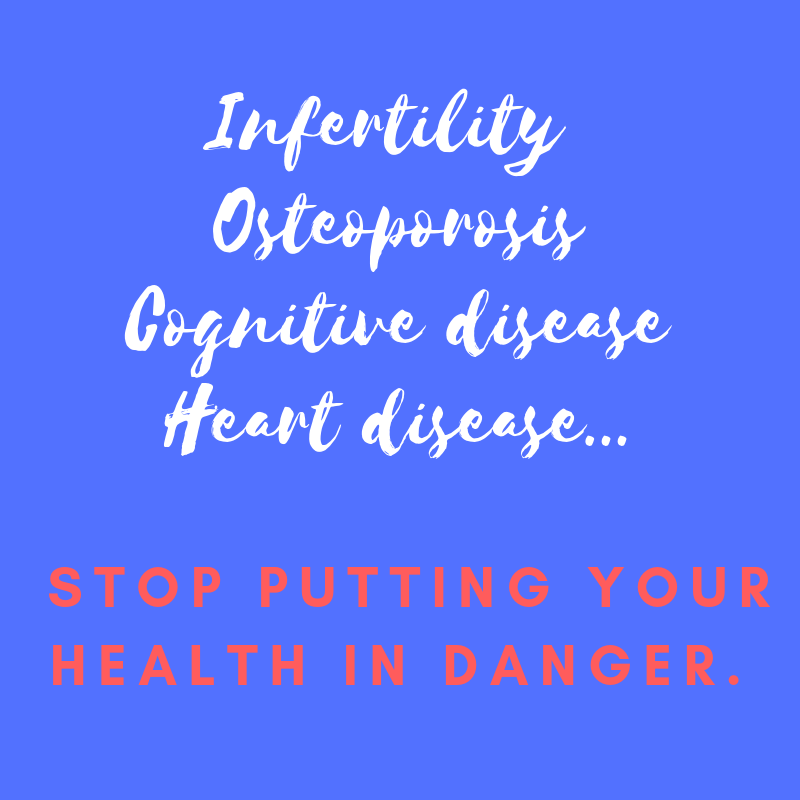 The great news is that this program will teach you exactly how to turn things around and get rid of all these problems. You can get your period back, just like these women did!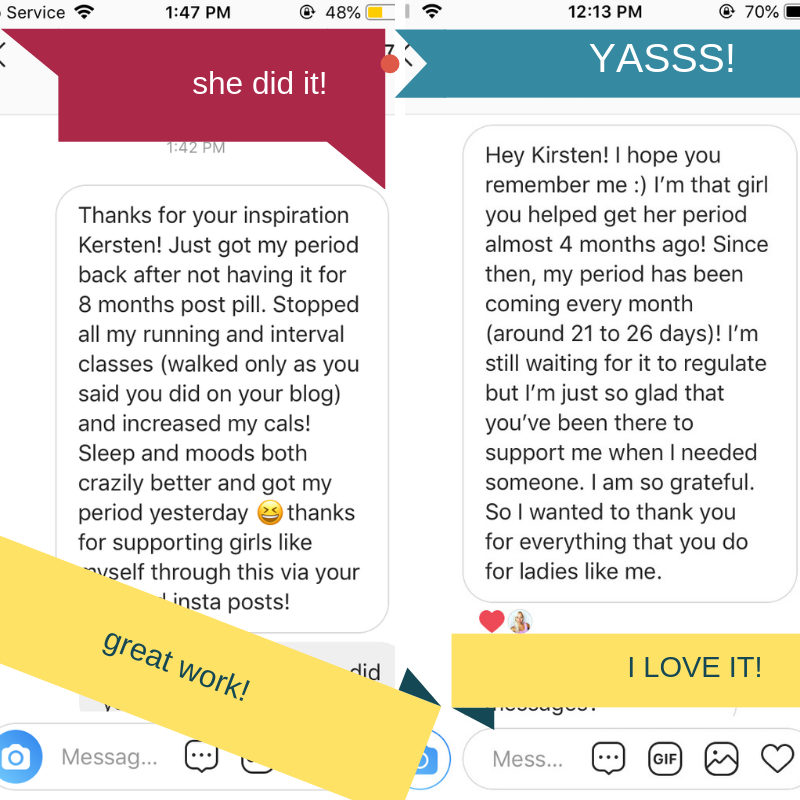 If your period is missing, you should take it seriously, because hypothalamic amenorrhea also affects your future health:

Not having a monthly period means that you're infertile. In fact, fertility is more about ovulation than it is about your period, because you need to ovulate (release an egg) in order to get pregnant. But if you don't have a regular menstrual cycle, it also means that you're not ovulating regularly. Therefore, you're infertile. You need to restore your ovulation and period, in order to be fertile again.
You may be setting yourself up for osteoporosis (loss of bone density). Loss of bone density is common in menopausal women, but you're too young for that! You're probably 18-40 years old, so you're not post menopausal and therefore, you should really get your hormones back on track, naturally, to avoid osteoporosis.
You're more prone to Alzheimer's and other cognitive disease. That's because if you're not ovulating, your body is not making estrogen which has a protective function on our brain cells.
You're more prone to heart disease. There's a link between not getting regular periods and developing atherosclerosis (narrowing of your arteries). You thought all this exercise is keeping you healthy? It would, if you had your period too!
If you have some or all of these symptoms, your life can look pretty miserable.
Let's go over this once again: If you don't have your period right now, you also have at least three, and likely more of the following symptoms.
You're chronically exhausted
You're feeling burnt out
You have trouble falling and staying asleep
...or you want to sleep all the time
Your hands and feet are always cold
Your recovery from workouts takes longer than it used to
Your digestion is bad, you're likely suffering from constipation
You have no libido
Your hair is falling out
You're constantly thinking about food and exercise.
In addition to all that, your future may look like this:
Infertility
Osteoporosis
Cognitive disease
Heart disease
You deserve to be healthy. No one should suffer from these things!
You can, and with the help of this program, you WILL, get your period back, and fix the other issues related to hypothalamic amenorrhea as well.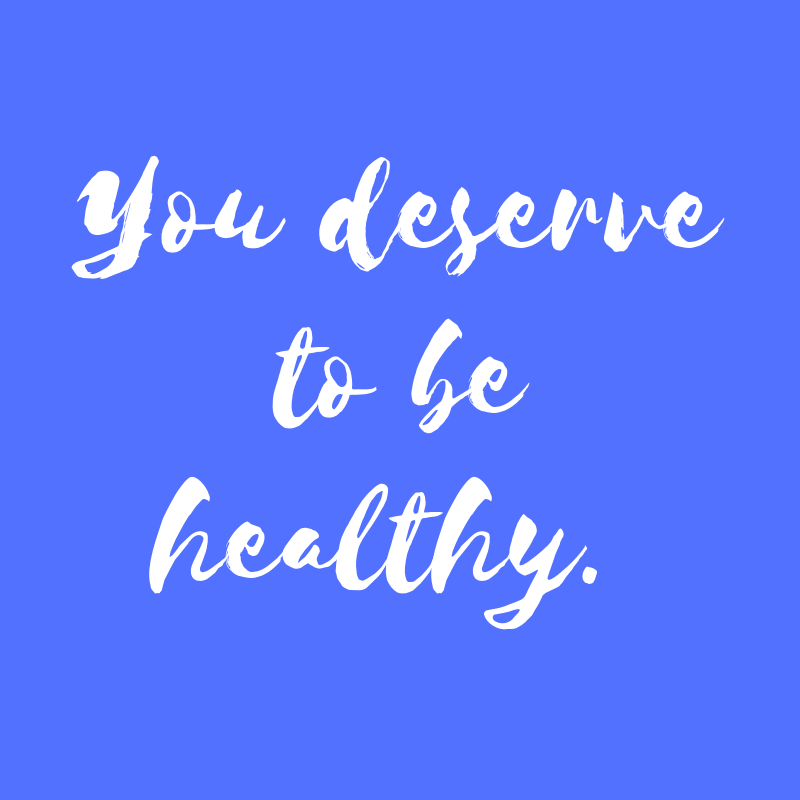 You will find your hormonal balance again.
Your period will come back.
You will feel much better because your body will be able to thrive again.

In this course, you will learn what you can do to get your period back, how to get rid of all the symptoms that we just talked about, and how to improve your overall health.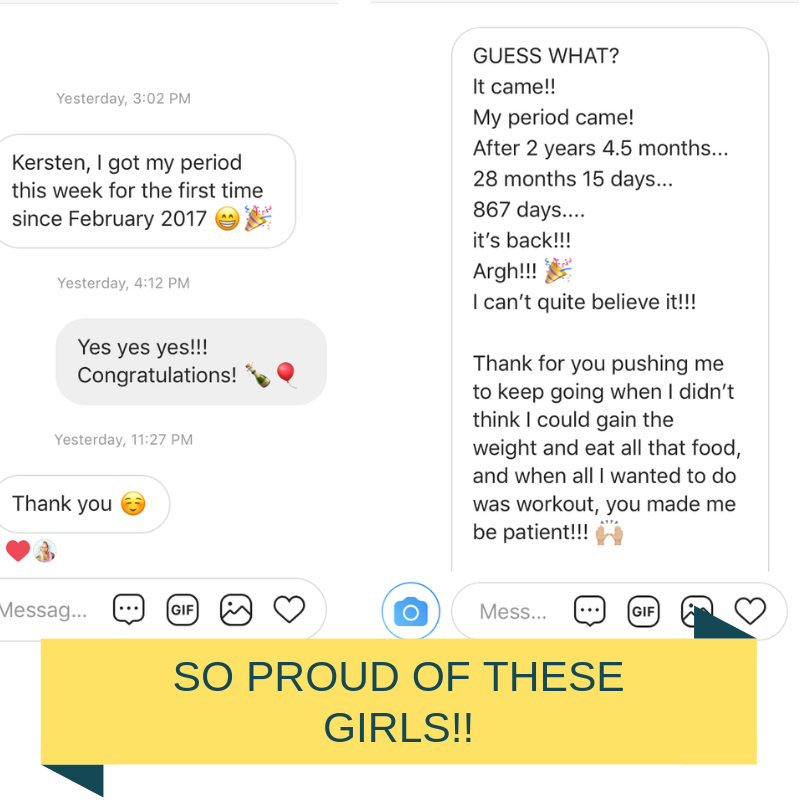 What do you have to do to heal?
This program teaches you everything you need to know, in order to recover. Here's what you need to be ready for:
You will need to change your lifestyle a bit. You will have to adjust the way you used to treat food and exercise. You may gain a few pounds or kilograms. And I get it, it is scary at first, especially if you've been athlete all your life, or if you've lost a bunch of weight and loved all the positive feedback you've received.
But here's what you have to keep in mind: Your appearance is not the only valuable thing about you.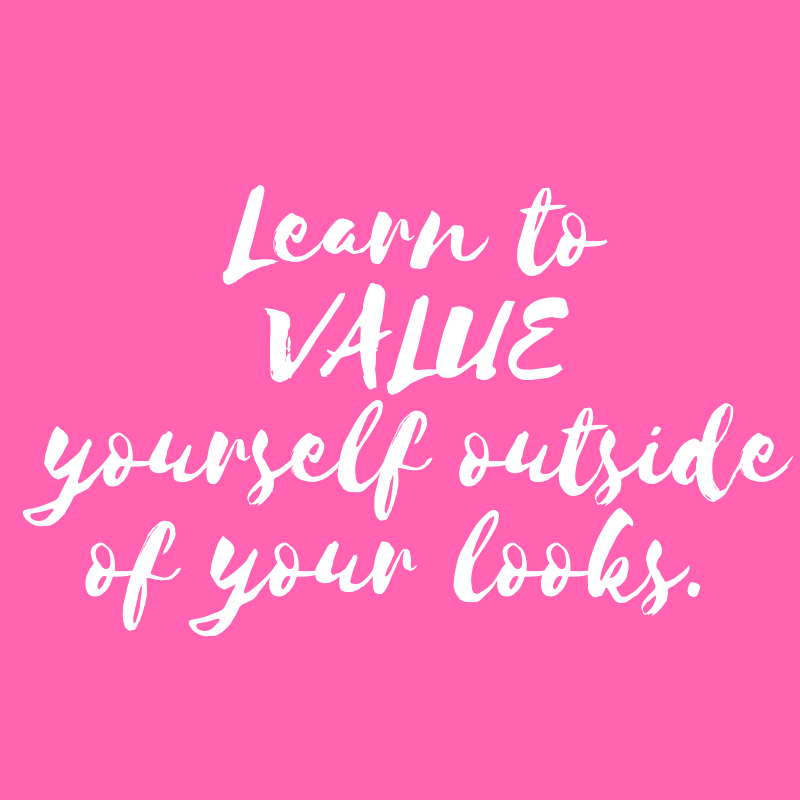 You may have been extremely focused on your looks and maybe put that above anything else in your life. This needs to change, because your health should come first, before anything else.

With the help of this course, you'll get your priorities right again.
What exactly is Get Your Period Back program?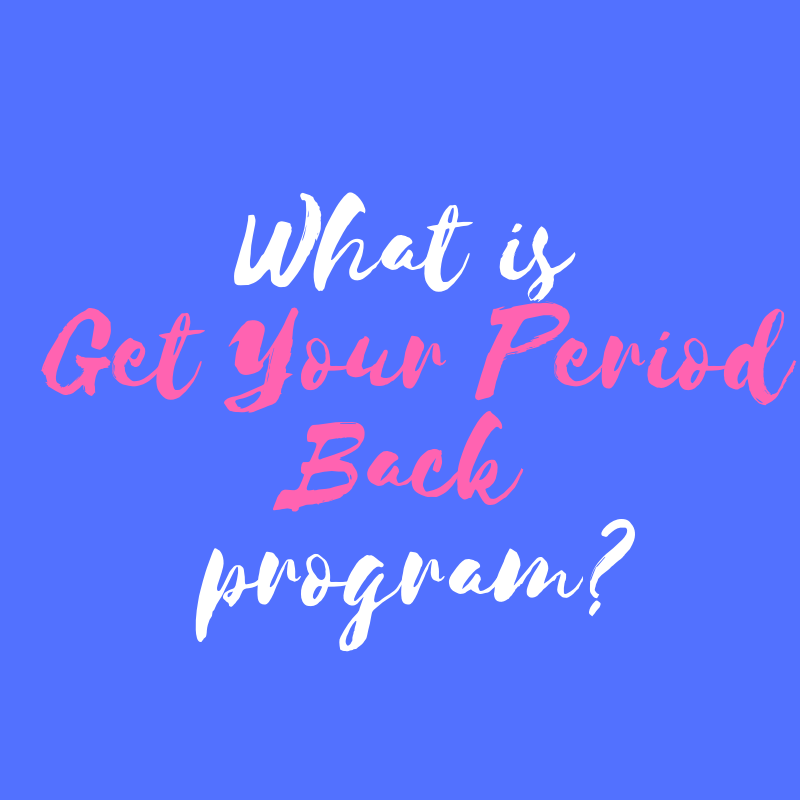 Get Your Period Back is an actionable, step-by step program that is meant for women who have lost their menstrual cycles due to not eating sufficiently and exercising too much. It helps them to get their periods and fertility back, and together with that, improve their overall health.
If you're looking for a detailed study and want to learn about the science behind recovery, please read No Period, Now What?.
This program will provide you quizzes, tracking sheets, step by step guides and journaling exercises that help you to beat hypothalamic amenorrhea and get your health back on track.
This program
Helps you to understand why you have hypothalamic amenorrhea
Outlines the differences between hypothalamic amenorrhea and PCOS - many women are mistakenly diagnosed with PCOS while they actually have HA!
Teaches you the 3M system: Meals, Movement and Managing stress and how they contribute to HA
Provide you practical tools and tracking sheets for each M in the 3M System: What kind of meals to have, how to move and how to manage your stress to recover
What supplements to take
Signs of recovery and 3 stages of recovery
How to maintain your period when it comes back
How to handle weight gain that comes with HA recovery, maintain positive mindset and learn to value yourself outside your looks.
No matter what you've been told, if you're an active woman who lost her period, you WILL get it back - naturally, without paying a fortune on medications that didn't help, or extensive tests that showed that everything should be okay (it obviously isn't!).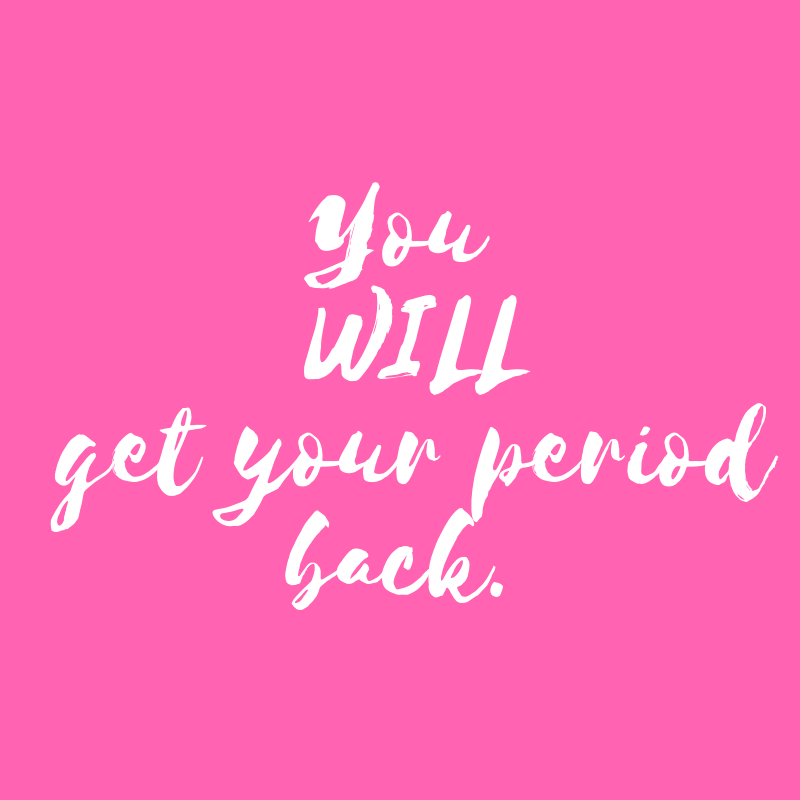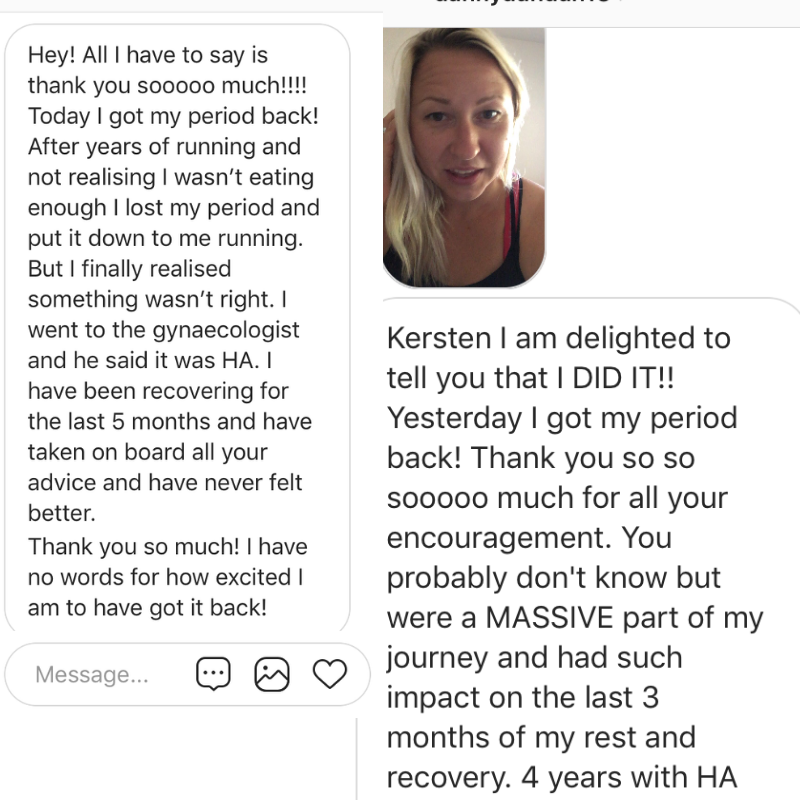 Weight gain can be hard to handle.
In this program, you'll find an entire chapter on body image so you can start making peace with your body. There are 10 journaling exercises that I really encourage you to do, so that you start thinking about your body differently.
I believe that every woman who has ever struggled with negative body image, even if they never lost their periods, would benefit from these journaling exercises. They will change the way you see yourself and think about yourself.
You're more than your dress size or the number on the scale. Keep that in mind every time when you want to get down on yourself for not having the "perfect body" or when you feel like you simply can't handle the weight gain that probably comes with hypothalamic amenorrhea recovery.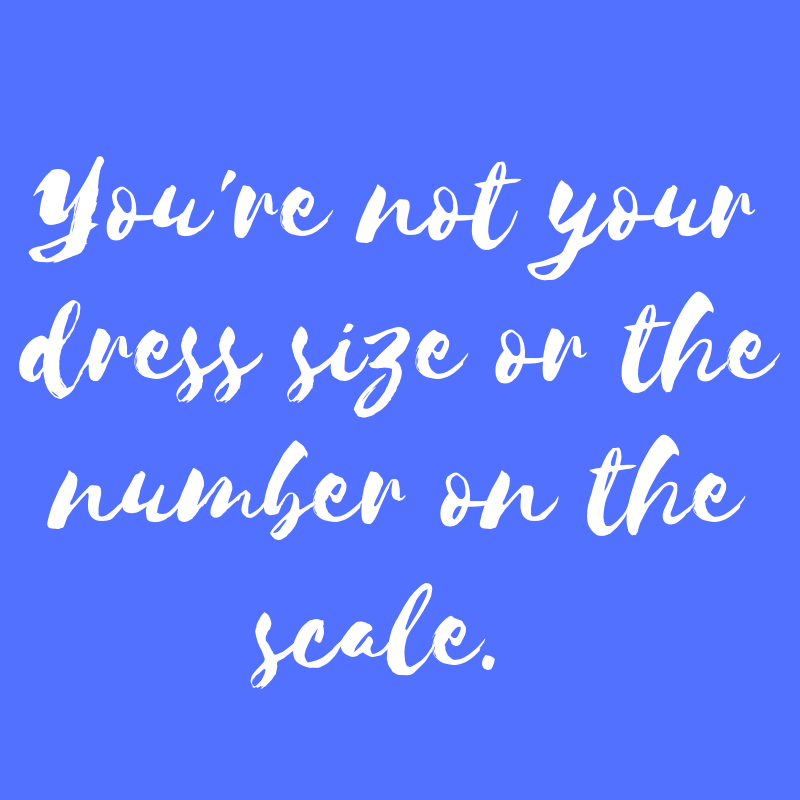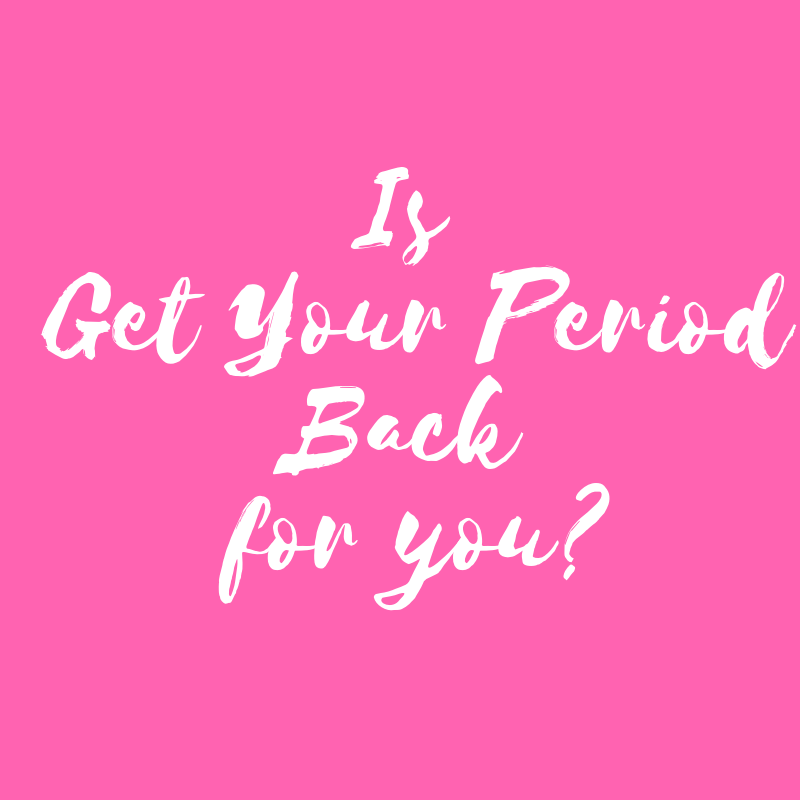 Not sure if this program is for you? Here's how you know:
You used to have your period, but no longer have it
Your period has been missing for more than 3 months
You are a physically active woman who exercises regularly. Note that 3 times per week is also regular exercise
You keep an eye on your food intake and/or describe your eating as "clean"
You've been on several diets or "nutritional approaches" in order to lose weight
You have lost weight, even if it's just 5 lbs or 2.5 kg, before you lost your period (according to NPNW)
Your body mass index (BMI) is either normal or below that
In addition to not having a period, you're also suffering from one more of the following symptoms: fatigue, exhaustion, moodiness, constipation, low body temperature, hair loss, low libido, vaginal dryness.
If many of the things above describe you, and you want to get your period back (you should want it!) then this program is what you need.
Do you have a question about the program?
There's a good chance that it's answered below.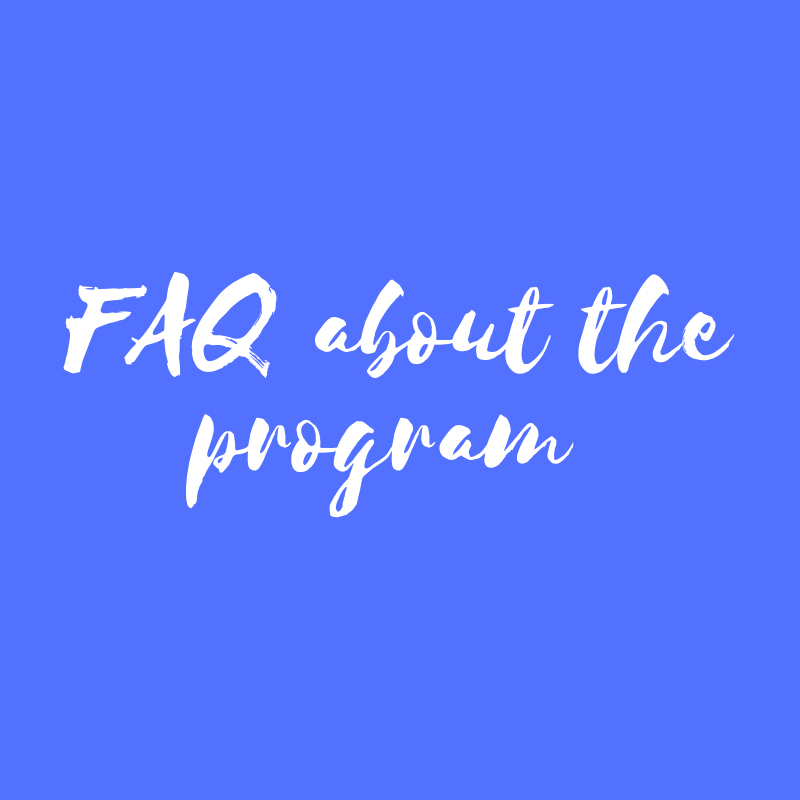 How long does it take to get my period back?

There's no one answer to this question. Everybody is different. However, I can assure you: The better you follow the program, the faster your period will come.
I've seen women who do all the steps exactly as prescribed in the program, recover in 4 weeks. But this is not a guarantee that it will happen as quickly for you. You may need a lot more patience. But once again: the better you follow the program, the faster you recover.
I don't want to get pregnant. Do I still need my period back?
Yes.
As shown before, if your body is not hormonally healthy, you are experiencing a host of other health issues too. To heal from those and to avoid future health complications caused by hypothalamic amenorrhea, you still need to restore your period, even if you don't want kids.
Can I just go on the birth control pill to get my period?
No.
Birth control pill does not have the same effect on you as your own healthy hormones have. In fact, they're quite opposite: The Pill has shown to have multiple negative side effects, while the good balance of sex hormones, made by your own body, has many health benefits. This balance keeps us energized, helps to stabilize our mood and body weight, helps our skin to glow and more. The pill though, is known to cause weight fluctuations, skin issues, vaginal dryness and low libido, and is associated with breast cancer.
The hormones found in the pill are synthetic, therefore, the bleed you get when on them, is not real menstruation. Pill bleeds are not the same as menstrual bleeds.
How much weight do I have to gain?
This is hard to tell as it varies a lot from woman to woman. However, you can think back to the time when you still had your period - given that it happened when you were an adult, not a teenager. To get your period, in most cases, the weight needs to be at least the same as it was back then, and possibly a little bit higher. You may be able to lose some of the weight later, but to get your period started again, sometimes "overshooting" is necessary.
But I don't want to put on weight. Is there another way to do it?

You will likely have to gain some weight and learn to accept it. This is why the body image chapter of this course is so important.
You can speed up your recovery by taking the supplements that we introduce in this program. Some people find acupuncture and other relaxation techniques helpful. However, if you don't address the Meals and Movement part, your period very likely won't come back.
When putting together this program, I have used materials from the book No Period, Now What?, my personal experience and the experience of other women who have shared their experience with me. Please join the No Period, Now What Facebook group for additional support, or reach out to me for consultation.
Your Instructor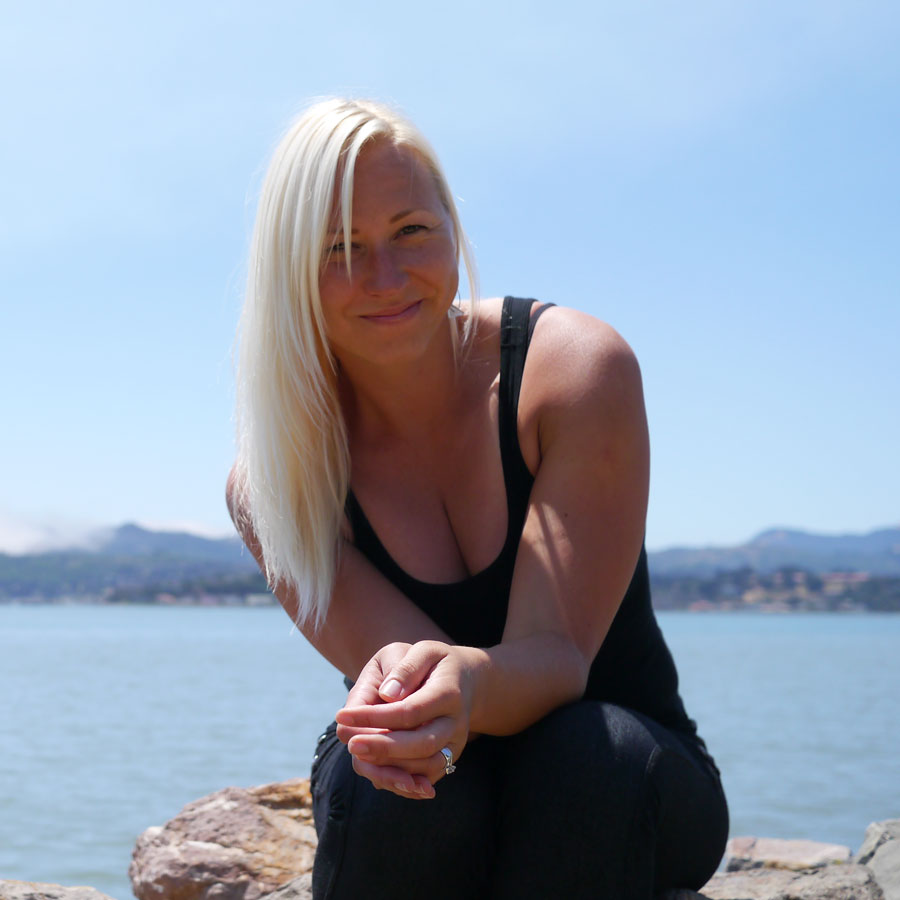 I'm Kersten Kimura, PhD and NASM Certified Personal Trainer.
I'm helping women to recover from hypothalamic amenorrhea, overtraining and body image issues. Welcome to my course!
Course Curriculum
Welcome
Available in days
days after you enroll
How Do You Know You Really Have Hypothalamic Amenorrhea?
Available in days
days after you enroll
Why Did You Lose Your Period?
Available in days
days after you enroll
Frequently Asked Questions
When does the course start and finish?
The course starts now and never ends! It is a completely self-paced online course - you decide when you start and when you finish.
How long do I have access to the course?
How does lifetime access sound? After enrolling, you have unlimited access to this course for as long as you like - across any and all devices you own.
What if I am unhappy with the course?
We would never want you to be unhappy! If you are unsatisfied with your purchase, contact us in the first 30 days and we will give you a full refund.